Information at the core of Science
In all areas of economy and society information plays a central role: We are surrounded by an increasing number of intelligent technical information systems which are equipped with capabilities like interaction, environmental awareness and self-adaptation.
The KIT Center Information · Systems · Technologies (KCIST) investigates and designs complex adaptive, technical systems for a secure and efficient handling of information, based on competences like algorithmics, software engineering, cloud computing and scientific computing, secure communication systems, and big data technologies, as well as intuitive human-machine interfaces, human centered robotics, industrial robotics and automation. Hence, it bundles interdisciplinary competences across KIT-divisions, in particular from informatics, economics, electrical and mechanical engineering, information technology, as well as social science. The major objective of the center is to promote research and innovation as well as technology transfer between KIT and its partners in academia and industry both at a national and an international level.
KIT Becomes Center for National High Performance Computing
13.11.2020
Millions of Euros in funding for future supercomputers at KIT - Researchers all over Germany can use enormous computing power from Karlsruhe.
Further Information (German only)
AI Outperforms Humans in Speech Recognition
20.10.2020
The Interactive Systems Lab (ISL) at KIT developed the first speech recognition system worldwide that works better than humans and is quicker than other AIs
To the press release
Staying young in elderly age with humanoid assistive robotics
15.10.2020
Goal of the JuBot project (German title: Jung bleiben im Alter mit humanoiden Assistenzrobotern) is the developement of a new generation of humanoid robots that are to assist elderly people in everyday life.
The project is funded with 4.5 million euros by the Carl Zeiss Foundation. In 2020, the Carl Zeiss Foundation is funding a total of six interdisciplinary research projects with focus on intelligent solutions for an aging society.
Link to the list of funded projects (German only)
To the press release (German only)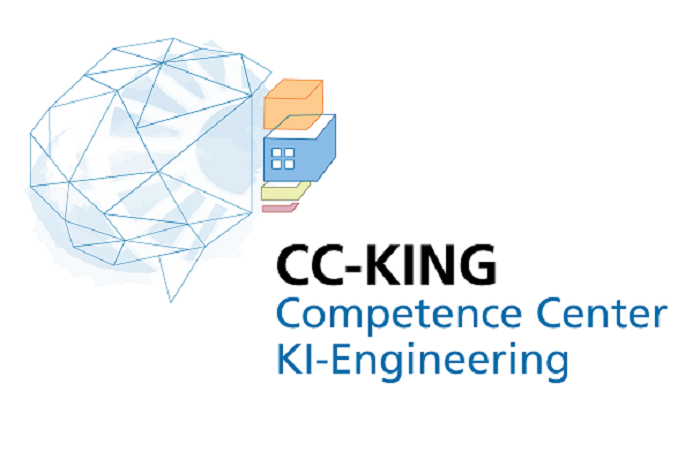 Making Artificial Intelligence manageable for engineers
29.09.2020
Goal of the newly started Karlsruhe Competence Center for KI Engineering (CC-KING) is the design and development of methods and tools that make the behavior of systems predictable and their decisions comprehensible. CC-KING is coordinated by the Fraunhofer Institute of Optronics, System Technologies and Image Exploitation IOSB with the participation of the Karlsruhe Institute for Technology and the FZI Research Center for Information Technology.
To the press release (German only)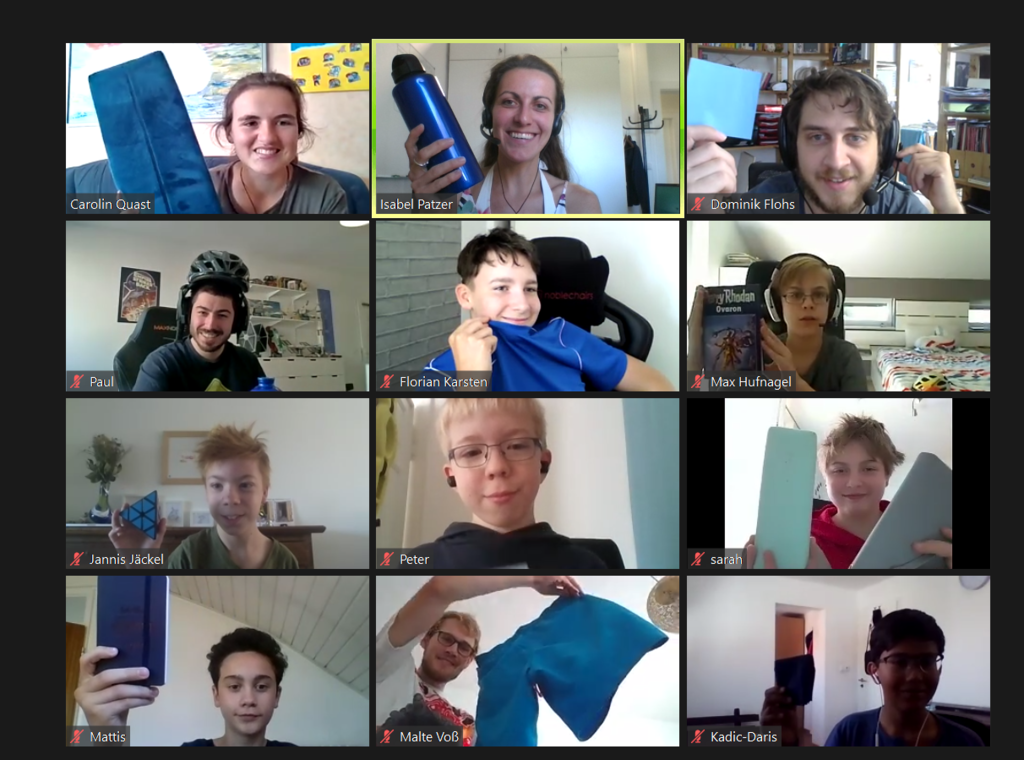 Science Camp Robotics Online
12.09.2020
From Sept. 7th to 11th the first Science Camp Robotics took place (online because of the current restrictions). In the camp, a group of school students learnt some basic, fundamental concepts of robotics and computer science and put them in practice, by programming the NAO humanoid robot. The Camp is a cooperation between KCIST, the KIT research group High Performance Humanoid Technologies (H²T), the ZML and the Schülerakademie Karlsruhe.
Further Information
Minister Kristina Sinemus and State Secretary Katrin Schütz at H2T
10.08.2020
On August 10, 2020 the Hessian Minister for Digital Strategy and Development Prof. Dr. Kristina Sinemus and Katrin Schütz, State Secretary in the Ministry of Economics, Labour and Housing of the State of Baden-Württemberg, visited the Institute for Anthropomatics and Robotics. They gained insights into the current state of research in Artificial Intelligence using the examples of humanoid assistive and collaborative robotics, intuitive human-robot interaction, personalized hand prostheses and augmented exoskeletons.