At KIT there are world-leading groups viewing this design process as an engineering discipline that particularly emphasizes the integration of theoretical research and application in practical systems. Success stories include revolutionizing route planning in transportation networks, hardware software codesign for record breaking communication speed and principled tools for software analysis (JOANA, Palladio) and verification (KeY). Awards for topic researchers include the DFG Leibniz award, the Landesforschungspreis, Fellows of GI and ACM, and membership in the German Wissenschaftsrat.
Major Projects: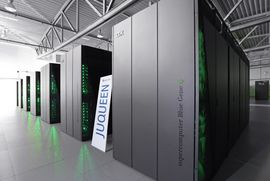 Supercomputing & Big Data
Find out moe about the program funded by the Helmholtz-Gemeinschaft "Supercomputing & Big Data"
To the program site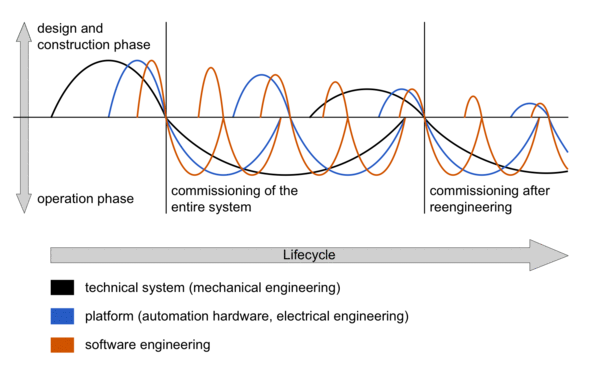 Design for Future - Managed Software Evolution
Find out more about the DFG funded project SPP 1593 - Design for Future - Managed Software Evolution
To the project

Google Focussed Research Award: Next Generation Route Planning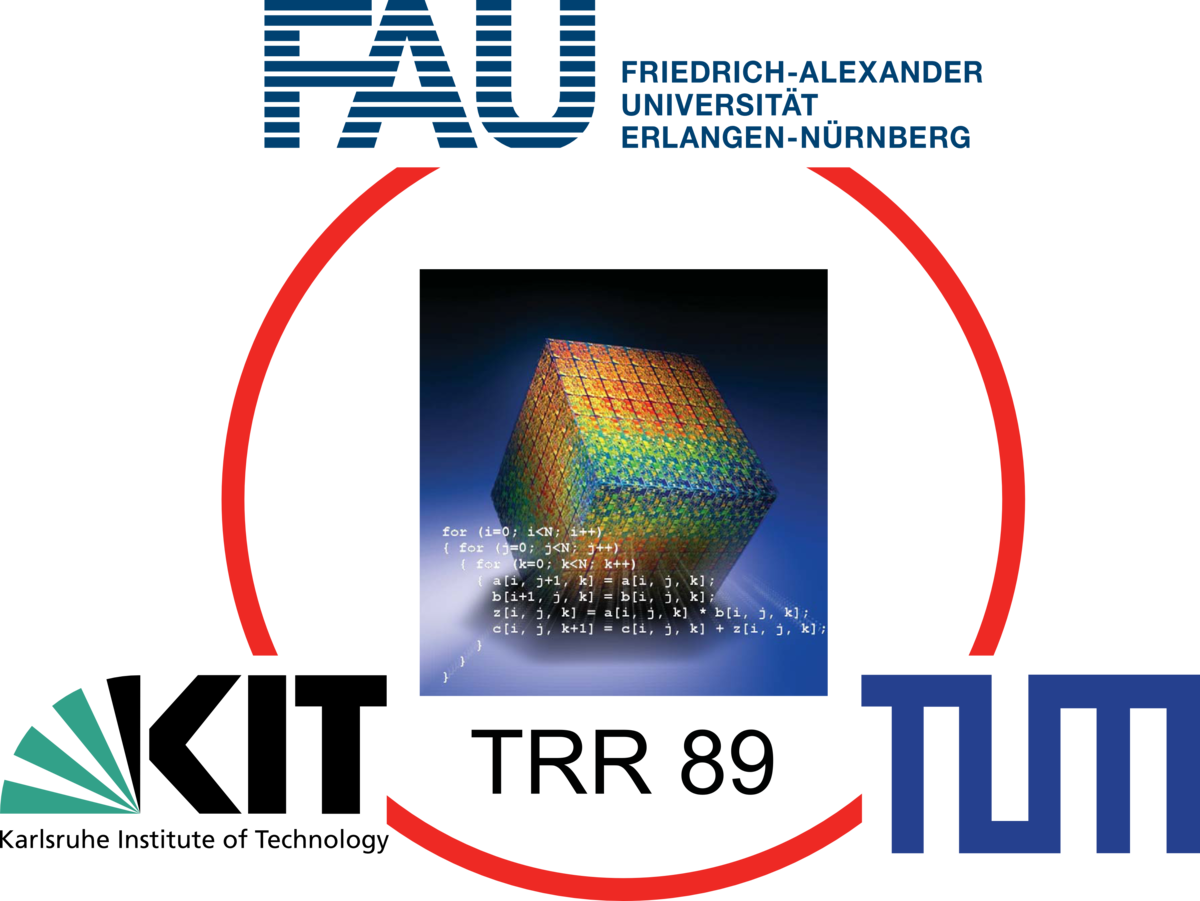 Invasive Computing (InvasIC)
All about our DFG funded project SFB/TR 89 - Invasive Computing (InvasIC)
To the project

Algorithm for Big Data
All about the DFG funded project SPP 1736 - Algorithm for Big Data
To the Project